First Class for Emirates Vase
Emirates Lounge Vase
Percival Aviation design and manufacture the Emirates Lounge Vase.
Emirates specialise in luxury experience. Therefore, their cabin interior needs to provide a premium experience. However, cabin interior products need to meet strict weight limits and pass rigorous vibration and load tests.
To create the lounge vase, Percival Aviation used light, high-quality materials. Because of this, the final product exceeded client expectation.
An appropriate airworthiness certificate was supplied for the item.
You can see the Emirates Lounge Vase aboard their A380 aircraft. It is located in the business and first-class lounge area.
For further information, please contact our sales team today! Have you got a cabin interior problem? Our team can help, so don't hesitate – email today.
High-Quality Products
Percival Aviation design, manufacture and certify cabin interior products. Our products are superior in build quality and durability in comparison to the OEM.
By focusing on building an excellent team, we offer a true cradle to grave service. Percival Aviation can manufacture replacement parts to order or create a bespoke solution.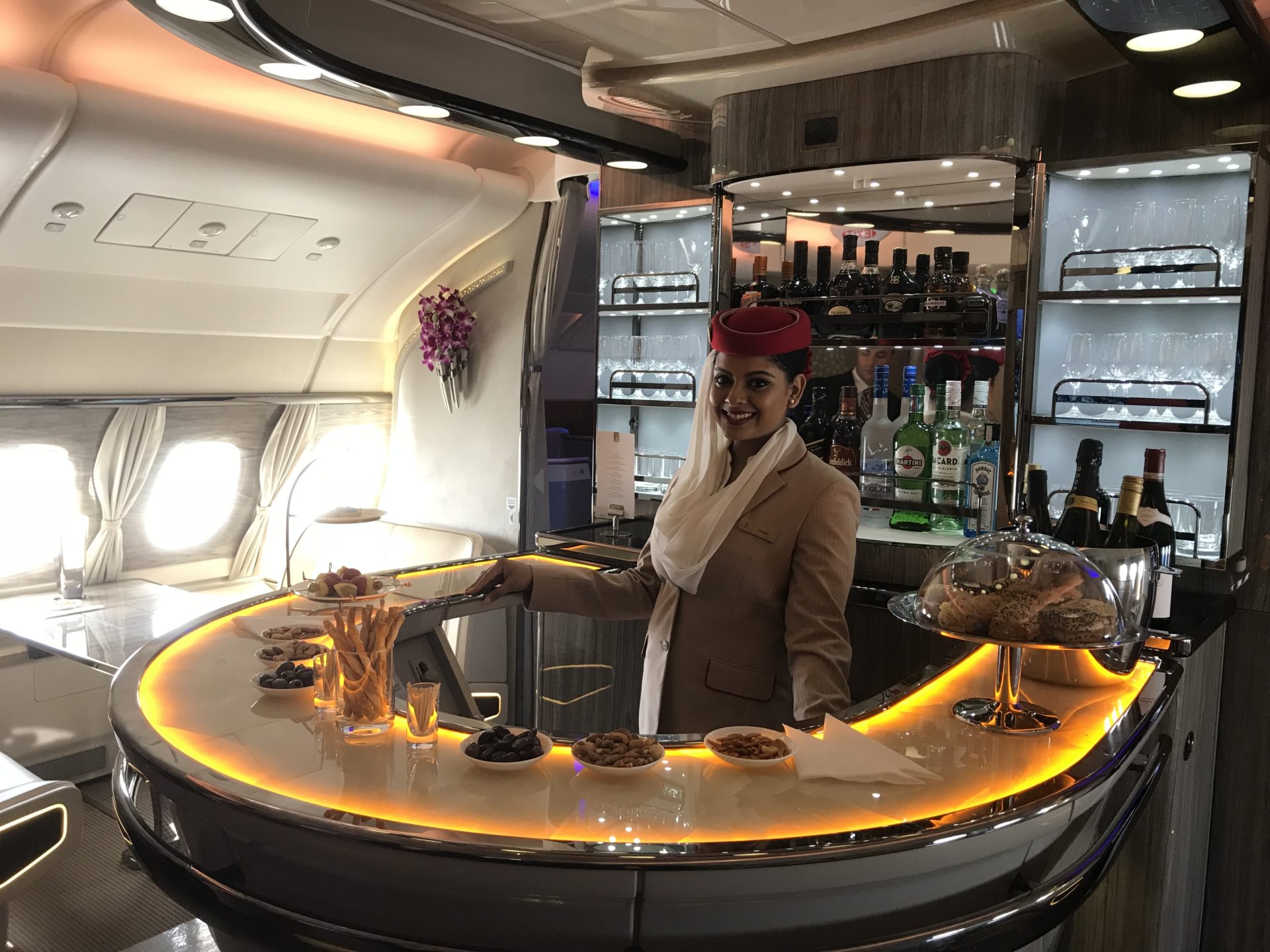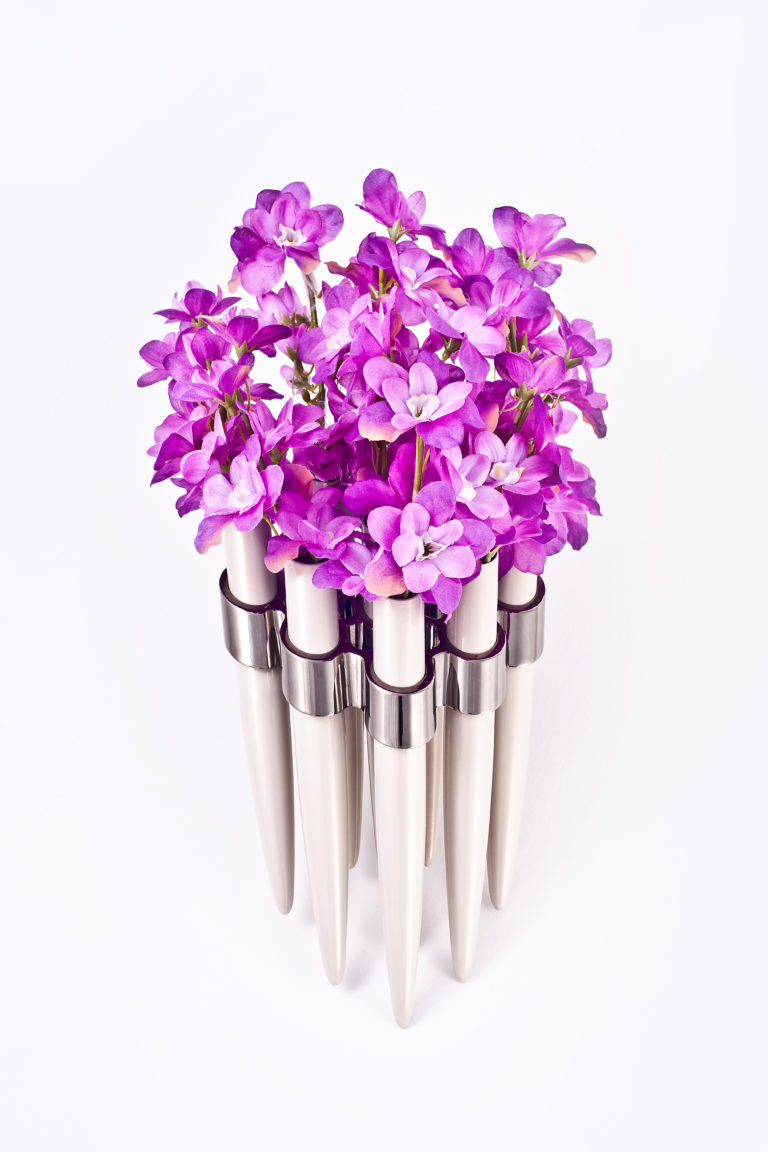 Our Next Events
To meet with the Percival Aviation team, check out our next exhibition events. We will be attending the AIME 2020, followed by AIX Hamburg 2020.
For further information about AIME 2020, click here. Or, for further information about AIX 2020, click here.