Aviation Interior Specialists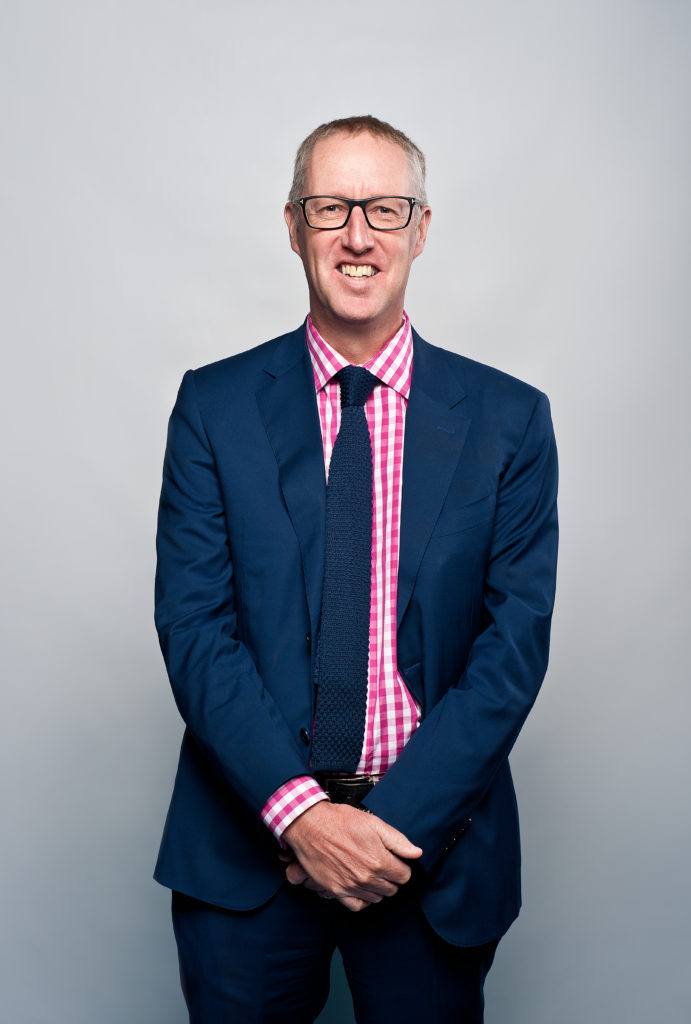 Our clients are the key to our

success.

achievements.

progress.
Percival Aviation is a privately owned organisation specialising in the Design, Production and Maintenance of aircraft interiors and associated equipment.

Currently going through a major growth plan to expand overseas presence, and afford more support than ever to its many customers around the world, Percival Aviation's aim is to be the aviation industry's supplier of choice for aircraft interiors. By continuously supplying high-quality products and services at a competitive price, we step closer to our goal.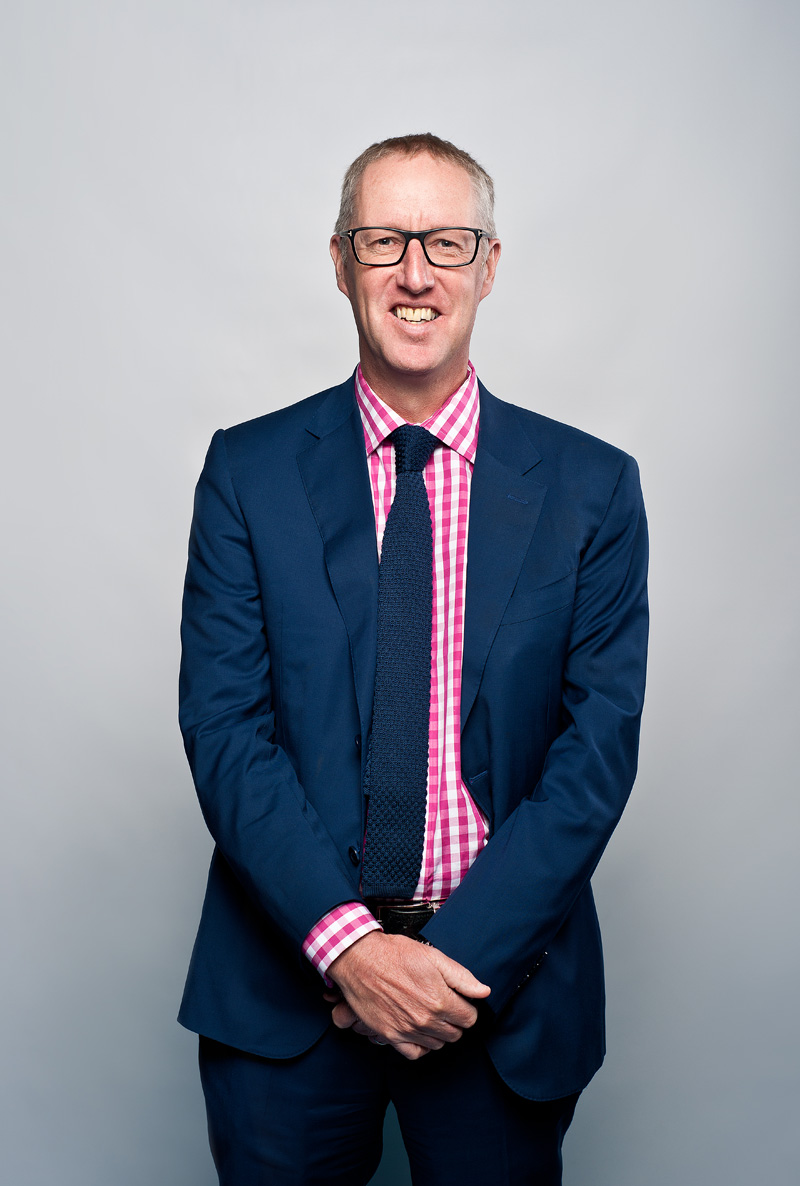 Neil Percival
CEO
Neil joined the family business "Percival Associates" in 1985 initially as an additional Sales person, but as the company developed its own range of products in 1990, Neil became the company's first Quality Manager. Neil became Managing Director in 1994 when his father passed away and is now CEO, he remains in that role today. In his spare time Neil likes to play golf.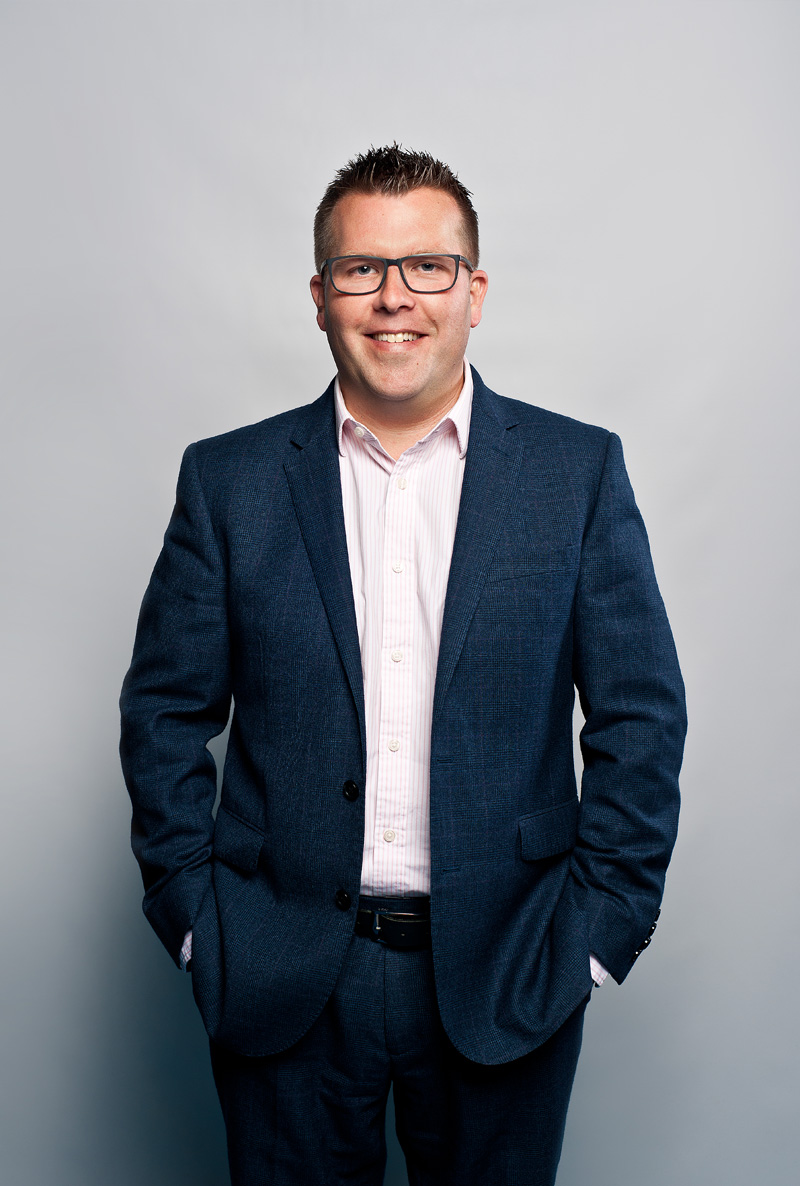 Chris Bench
Managing Director
Chris has over 30 years of aircraft engineering experience, which started with an engineering apprenticeship at Monarch Aircraft Engineering, becoming an A&P engineer within the hangar. Chris joined Percival Aviation in 2006 as part of the sales team. In August 2014, Chris was promoted to MD. Chris is a big fan of F1 motor racing.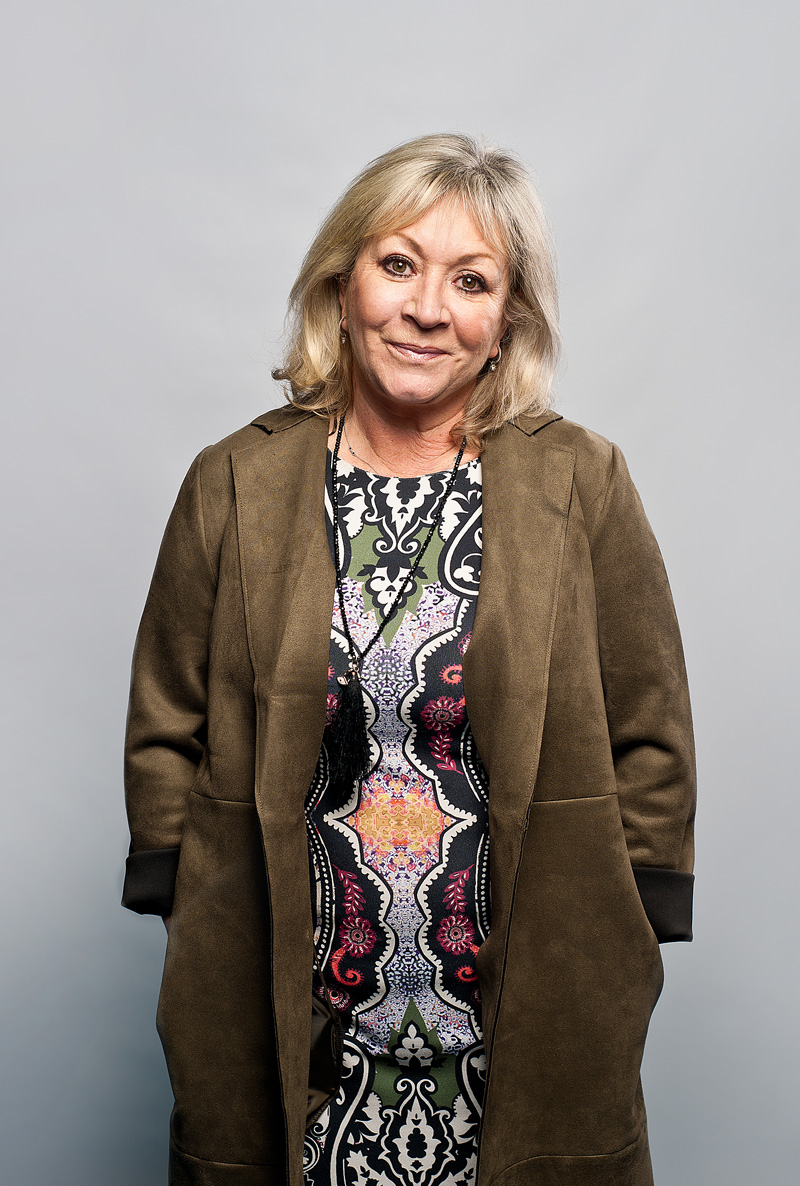 Karen Percival
Company Secretary
Karen joined Percival Aviation officially in 2007 when she left her career as a secondary school teacher in order to help her husband Neil in the family business. Karen has a varied background, she speaks 3 languages fluently having worked in France & Greece. Her passion is Yoga, and she now runs a very successful Yoga Studio.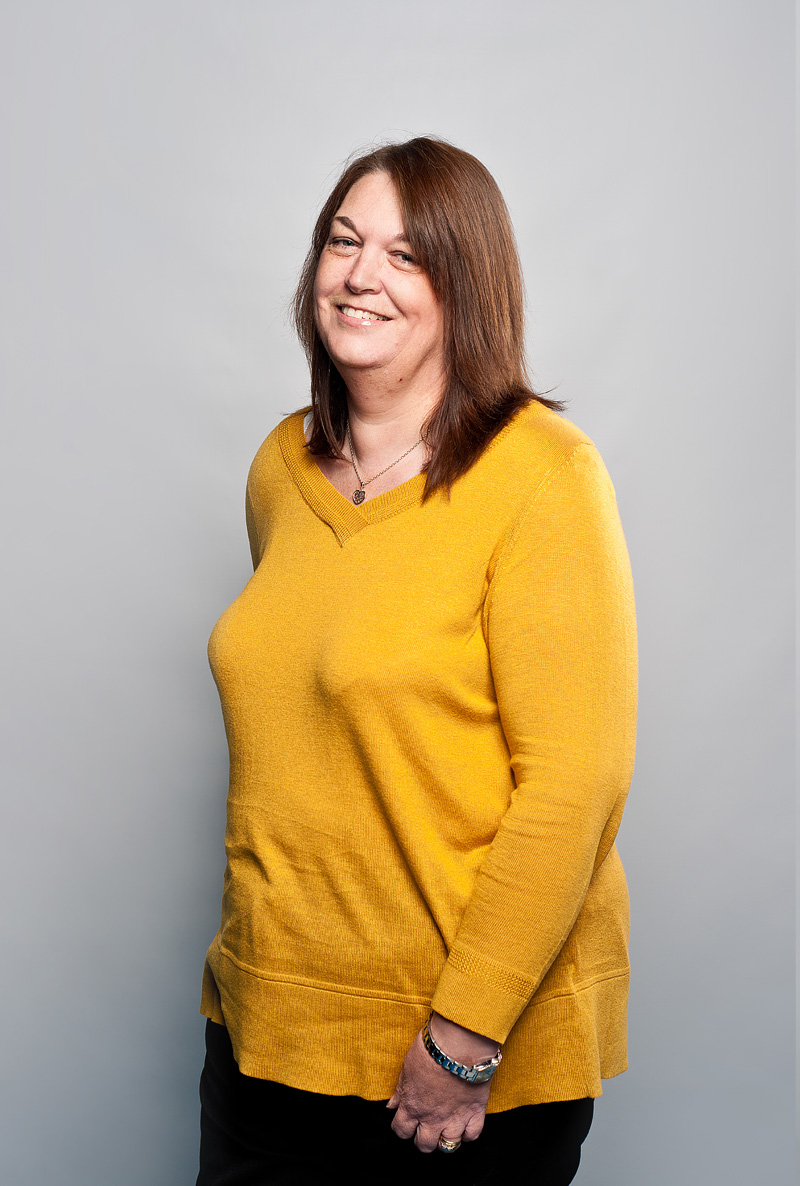 Deborah Plant
Finance Manager
Deborah has worked at Percival Aviation since 2002 and has been working in finance for over 30 years for various retail, construction and service industries. Deborah joined Percival Aviation as Finance Assistant before progressing to Finance Manager. In her spare time Deborah can often be seen supporting her rugby playing son.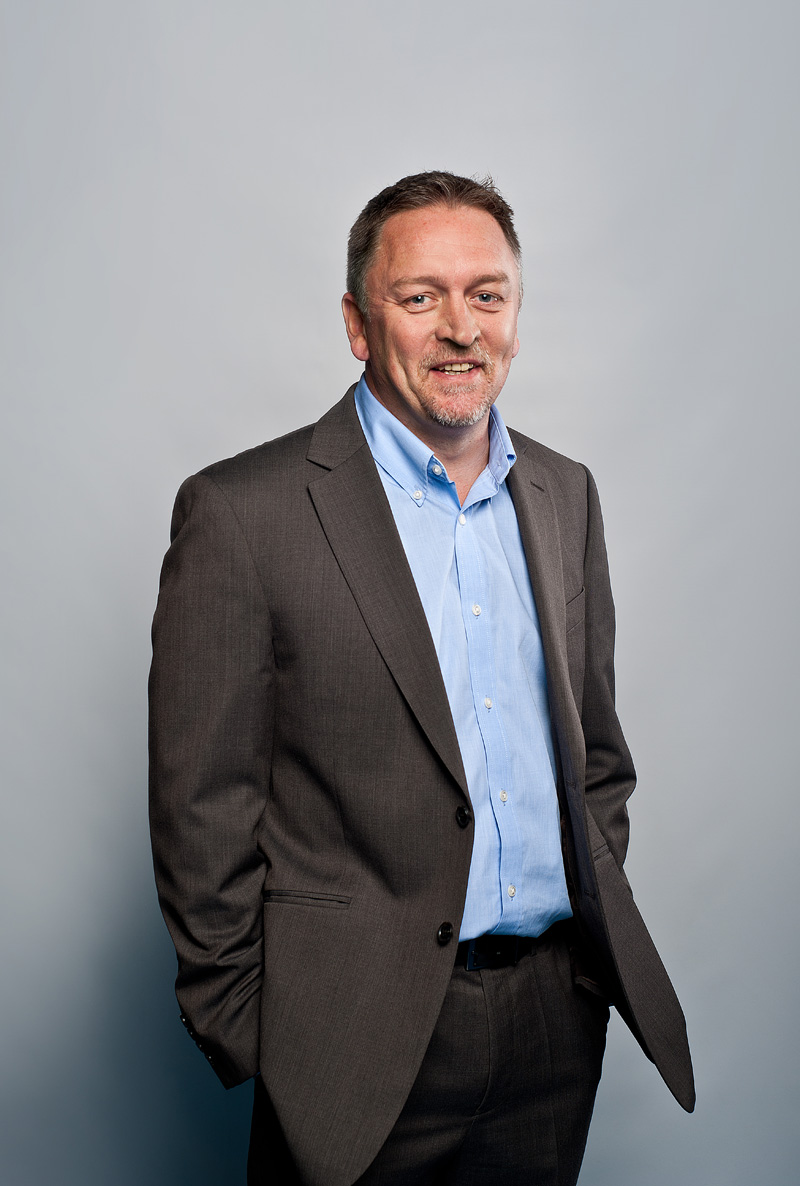 Ian Leece
Operations Manager
Ian has over 30 years of aircraft engineering experience, which started with an engineering apprenticeship at Monarch Aircraft Engineering, becoming lead engineer within the hangar. Ian joined Percival Aviation in September 2012 as a production engineer before becoming production manager. He was promoted to Operations Manager in July 2013. Ian enjoys a round of golf in his spare time.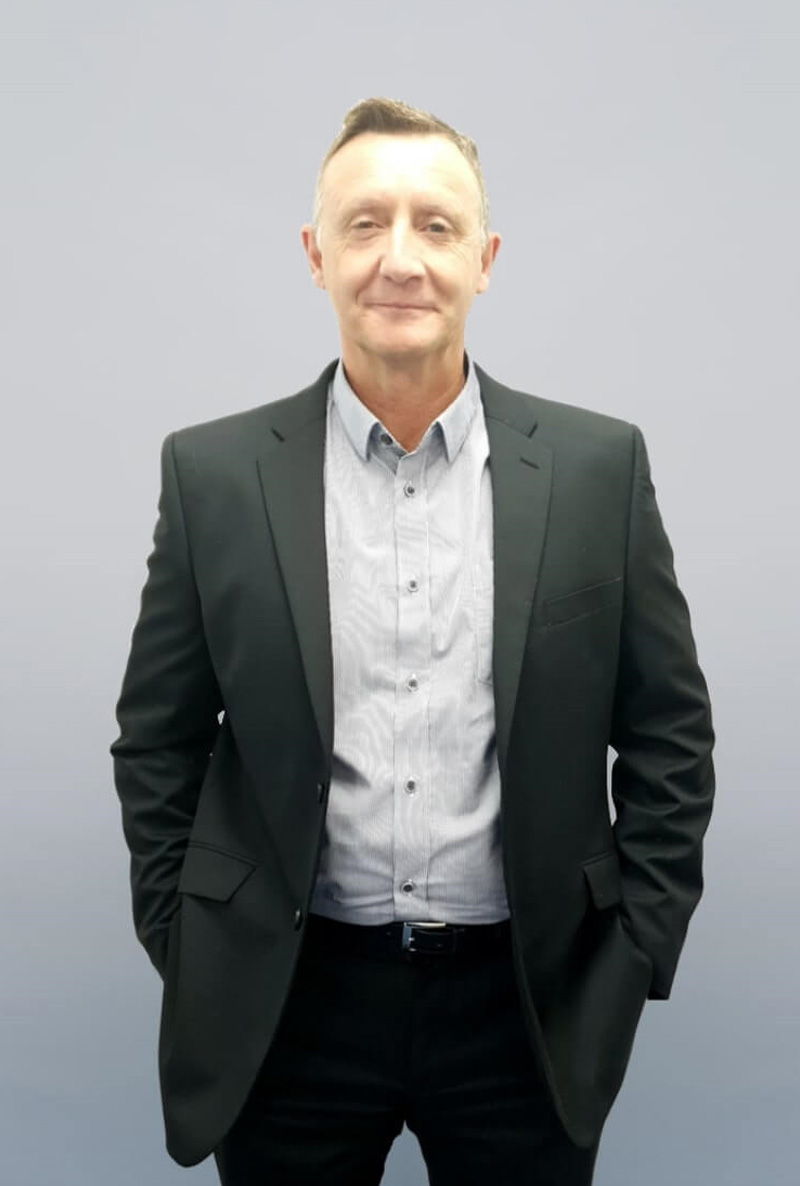 Ian Loomes
Compliance Manager
Ian has over 40 years of experience in the aerospace industry. He started his career as an aircraft engineer, working on rotary wing aircraft. In 2008, he became the Quality Assurance/Support Manager for the Services Modifications program (MOD). Ian's experience includes working with companies such as Vector Aerospace - and Eaton Ltd - Fuel Motion Control Division. When not at work, Ian enjoys all sports, especially cycling.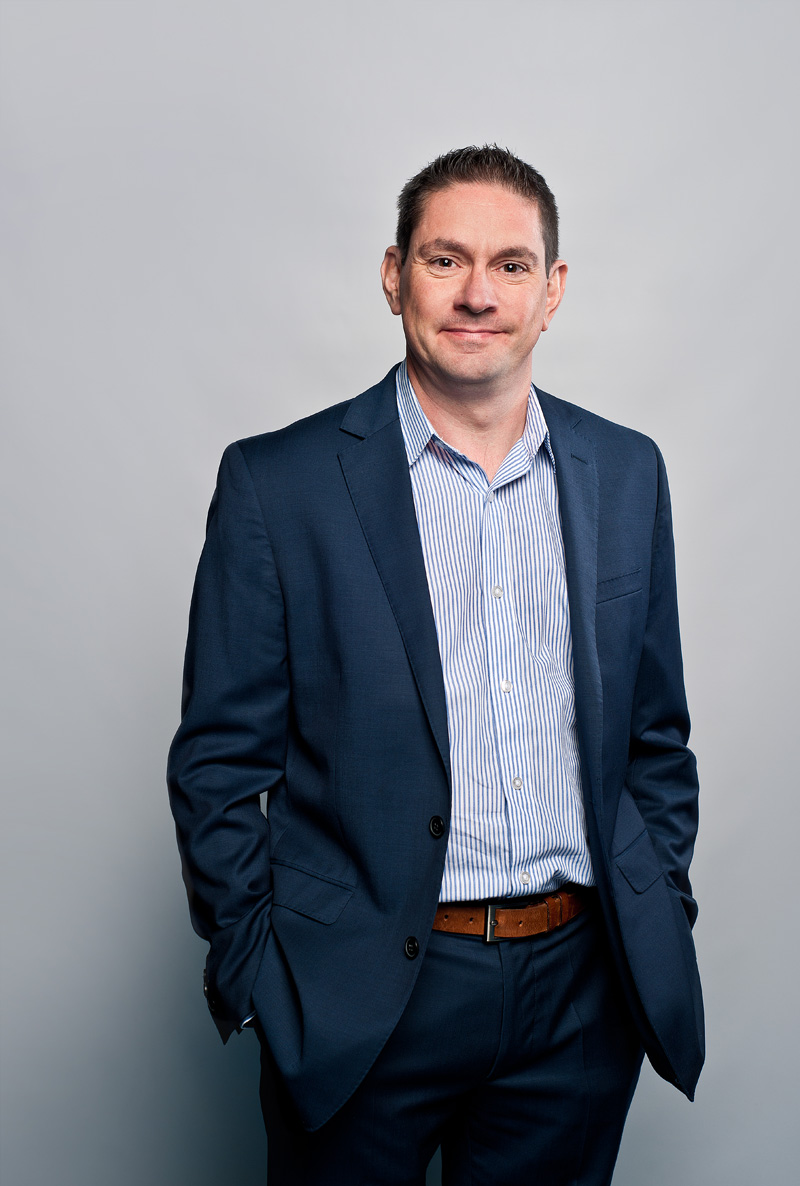 John Allen
VICE PRESIDENT US OPERATIONS & eNGINEERING
John Allen has 30 years aircraft experience. He qualified as an aircraft engineer and used to manage the aircraft certification and product development activities in our engineering department. John has now moved and is responsible for our facility in Dallas, Texas. When not at work, John enjoys all sports with his sons and coaching kids soccer.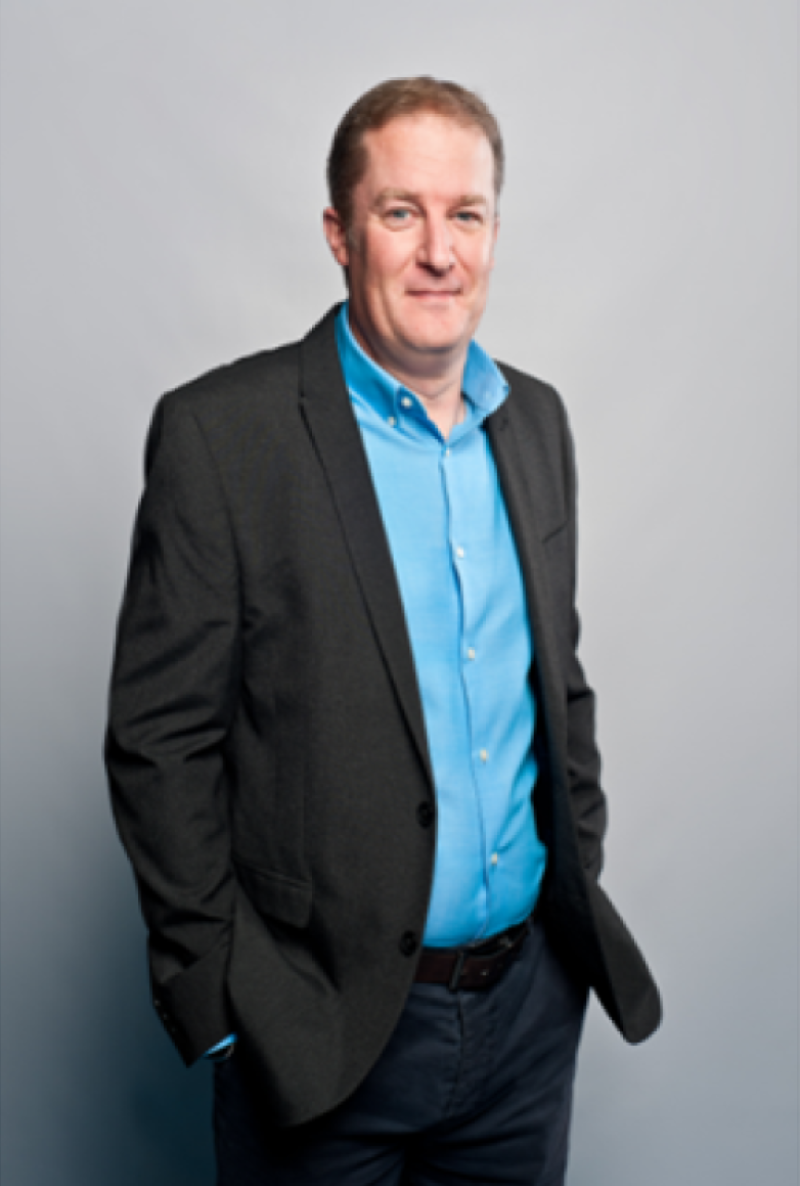 Steve Lay-Flurrie
Chief of Office of Airworthiness
Steven has over 30 years of aviation experience starting as an apprentice at Britannia Airways, moving to Monarch Aircraft Engineering in 1995 as an airframe engineer before transitioning into the design department as a design engineer and cabin safety CVE. In 2013 Steven moved to Gulfstream Aerospace, taking up the position of the Chief of the Office of Airworthiness within their 21J Design Organisation. Steven joined the team at Percival Aviation in his current role in August 2018.